Source: Vaccine Impact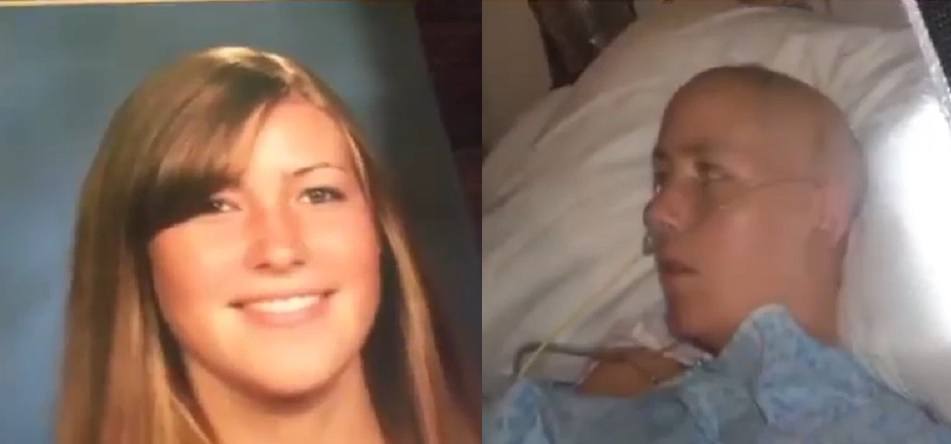 Before the Gardasil vaccine and after the Gardasil vaccine.
The VAXXED team interviewed a mother in Long Beach, California, who is a nurse and was pro-vaccine. She explains that all her children were up-to-date on their vaccines before she gave her daughter the Gardasil vaccine at age 16.
As a nurse, she routinely gave vaccines to patients at work, and never questioned these vaccines. She states that she was never taught about their side effects.
So when she heard that Gardasil was a vaccine to prevent cancer, and that her daughter needed to have it before she became sexually active, she did not hesitate to have her daughter come in to the office where she worked, where she herself administered the first vaccine.
After that first vaccine, her daughter was always tired, and they thought maybe she had "mono." Her body ached all the time, and she had difficulty walking long distances. Prior to the vaccine, her daughter was healthy and active.
Her mother did not associate these symptoms with the vaccine, however. She attributed it to a poor diet and a busy lifestyle.
Because of her daughter's fear of vaccines, she decided to bring the second Gardasil vaccine home and give it to her daughter in their home.
Soon after the second vaccine, her daughter was diagnosed with leukemia. 10 months later, she was dead.
I want to share my story because it is very important.

This vaccine is horrible. I don't know if I wouldn't have given it to her if she would still be here.

And I feel really responsible because I gave it to her physically...

I just thought I was doing what was right to protect my daughter from cancer, and she got cancer!

I tried to protect her…
Watch the entire interview.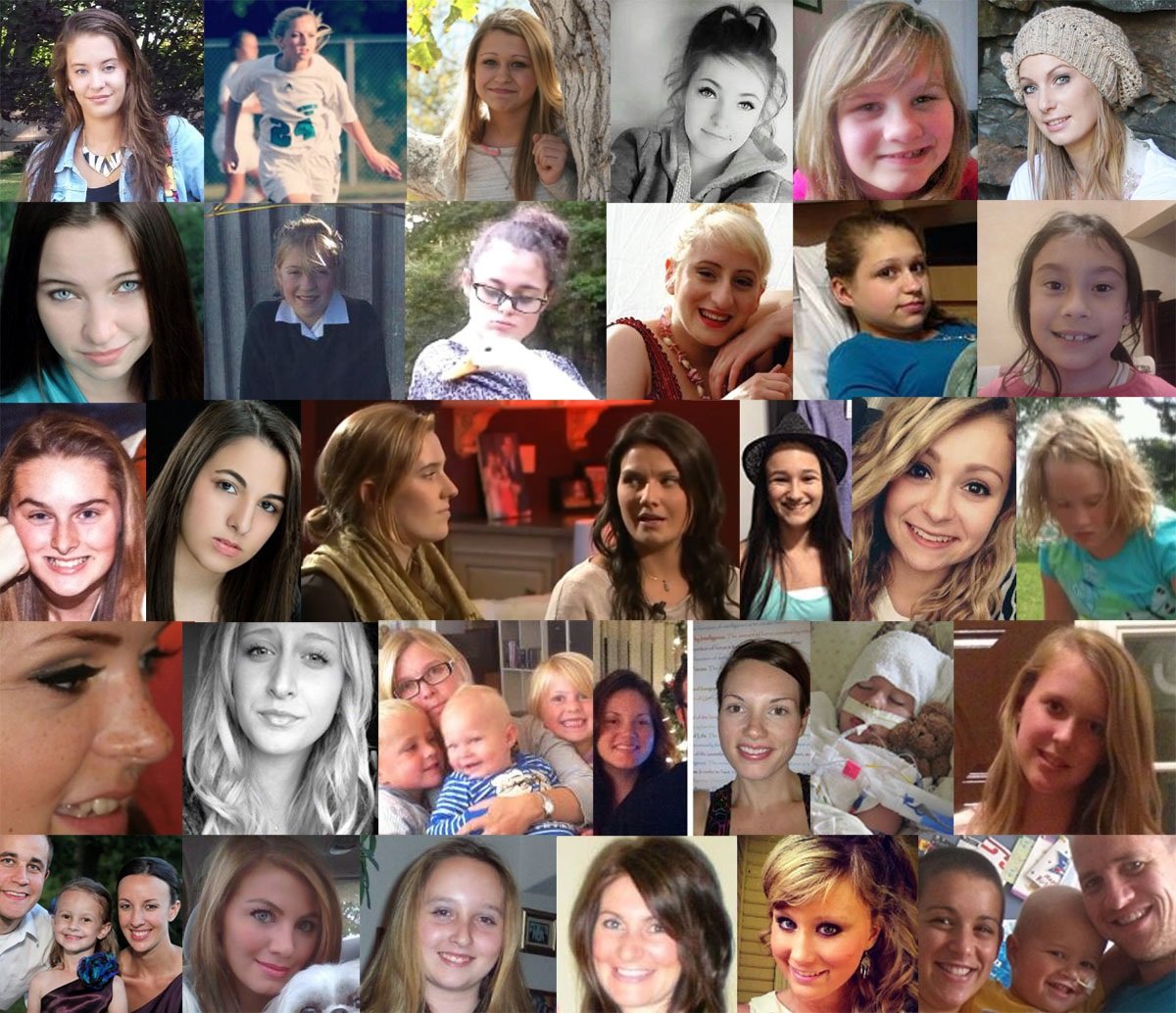 Young women whose lives were destroyed by the HPV vaccine.